Web Design Process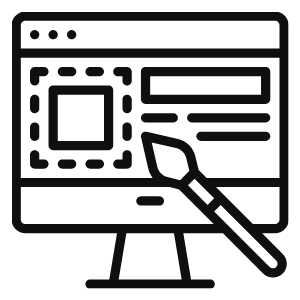 Marketing websites
Engage your visitors, communicate your value effectively and convert them into authentic customers.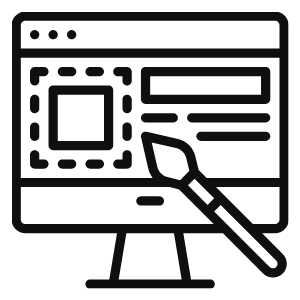 E-commerce stores
Showcase your products with an exceptional online store. Enhance your visitors' experience and invite them to purchase with ease.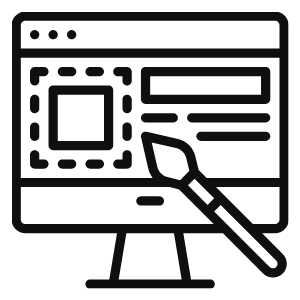 Web Design and mobile applications
Make your website or mobile app easy-to-use with a strong visual appeal. Eliminate confusion and boost your users' confidence.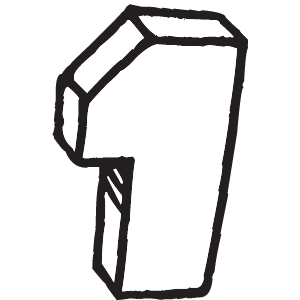 Gain clarity about your business
Understand your business goals and set a clear direction on how to achieve them while sticking to your mission.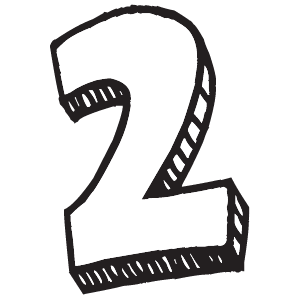 Understand your customers and their goals
Learn about your customers and their pain points. Find out what they want to accomplish whenever they visit your website.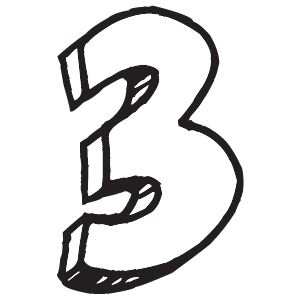 Align your goals to the needs of your customers
Help your visitors simplify their journey towards achieving their goals. Communicate value in a way that makes your visitors feel understood.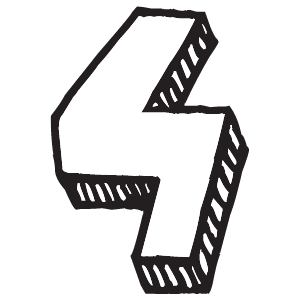 Create visually engaging designs with user experience in mind
Make your website attractive and easy to navigate regardless of whatever device your visitors or customers are on. Use interactions to draw attention where necessary.
Go live with ease
Get your website ready for takeoff. Receive one-on-one training on how to run your website for optimum results. Having you in mind before the design process makes it easy for you to manage your website without stress.
Strategy planning
Digital Audit​
I look at your current state of readiness by thoroughly vetting all social media assets so I can create a foundation for success. Have nothing to show? No problem, I can start from scratch.
Campaign Planning​
Everyone wants more leads, sales, and clients…but how do you get there in a way that is reliable and scalable? I will define each step of the process to create a campaign that will grow your business.
Test, Evaluate & Scale​
Businesses that enjoy the most success are the ones that play the game the longest. With few exceptions, Facebook Marketing is not an overnight success. Smart decisions come from data analysis.
Web Design With Passion
WEB DESIGN – GOALS OF CREATING A CORPORATE WEBSITE OF THE COMPANY
Attracting a wide audience of buyers and partners
Forming the company's image
Increase loyalty and customer support
Formation of a database of clients and partners
Advertising of services and goods
Promotion of the company, services and goods on the Internet
Organization of direct sales through the site
Providing complete information about goods and services
Business process automation
WEB DESIGN MAKING A CORPORATE WEBSITE IS:
Unique design in corporate style
Multi-functionality
Adaptability for mobile devices
Compliance with search engine requirements
Convenient administrative panel (according to your needs
Graphic and information content of the main pages of the site
Instructions for working with the administrative part
Feedback form
Quick site search
Order form of goods or services
In addition to web design and development, we provide a full range of services for businesses on the Internet:
Site support
Contextual advertising
SEO audit
Web analytics system settings
Etc.
When searching for a company and ordering services, a quality and convenient website is the main criterion for the consumer. So don't skimp on it! You can order a corporate website (company website) from Matthew a professional webmaster with years of experience in developing and promoting websites on the Internet.
I have made many web design for successful business and still manage it for them so that they focus more on how to manage their customers. So, I encourage you that you are in the right hands to manage your whole online web design or redesign process.

What I Do
I Design, Build, and Launch.
I help provide profitable web solutions for brands and businesses that strive to build long-lasting relationships with their local communities.
I provide Digital Marketing Consulting solutions with a much better footprint to positioned your business better than your competitors.
As your Social media consultant, I have insight on SEO, Instagram, Facebook marketing, YouTube, Twitter & full-scale digital marketing with over 6+ years to manage your Local Business

Let's Talk. Let's take your business to the next level!

More


CONTACT


Facebook


Linkedin


Instagram


Wordpress


Pinterest