How I can help with Your Facebook Marketing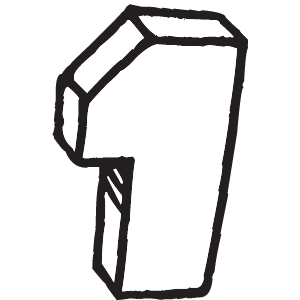 Expert guidance
Stay up to date on the latest features and get strategic advice to help make your ads more effective.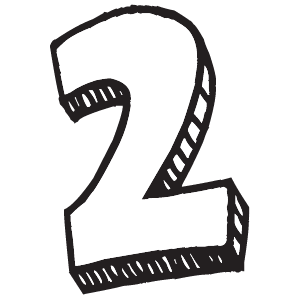 Best practices
From ad objectives, to targeting and measurement, discover new strategies used by similar businesses in your market and industry.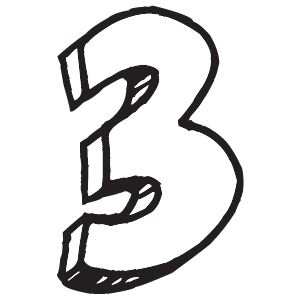 Tailored to you
Whether you have a small or a big business, our team can help you learn and grow your advertising into conversions.
Strategy planning
Digital Audit​
I look at your current state of readiness by thoroughly vetting all social media assets so I can create a foundation for success. Have nothing to show? No problem, I can start from scratch.
Campaign Planning​
Everyone wants more leads, sales, and clients…but how do you get there in a way that is reliable and scalable? I will define each step of the process to create a campaign that will grow your business.
Test, Evaluate & Scale​
Businesses that enjoy the most success are the ones that play the game the longest. With few exceptions, Facebook Marketing is not an overnight success. Smart decisions come from data analysis.
Facebook Ads Agency
Making An Impact In Your Business

Every business needs more customers, yet most businesses rely solely on word of mouth or unreliable (and un-trackable) traditional advertising.
I shift focus from generic ads that "get the word out" about your business to ad management strategies that get attention and SALES with a defined ROI.
You need to run your business, not get bogged down in the daily upkeep of social media profiles.
Establishing A Social-Media Blueprint Social media should be the main ingredient of any marketing strategy. While some marketing techniques may get a bit expensive, this one is free and may bring you big profits. Creating a Facebook Page allows more than 2 billion people on Facebook to discover your business. And as small business owners and brand managers, there's a very good chance you'll be able to reach and connect with your target audience through Facebook With this in mind, we've tried to put together a one-stop Blueprint, so you'll have everything you need to optimize any Facebook page (your own or your client's).
I will complete a full audit of your social media presence and any paid campaigns, landing pages, and sales funnels.
Then, I will complete profit-enhancing alterations to what you are already using or start fresh with new campaigns, landing pages, funnels, and objectives
You need to run your business, not get bogged down in the daily upkeep of social media profiles.
I will take this task off your hands so you can focus on what you do best (making your customers happy) while I increase engagement, awareness, and leads.
Content is the king of today's marketing environment. The most successful brands in the world have developed detailed content strategies that help them inspire, entertain, and educate their target audiences.
Advertising Without Tuned Analytics Is A Waste Of Money, Even If It Is Still Profitable.

What I Do
I Design, Build, and Launch.
I help provide profitable web solutions for brands and businesses that strive to build long-lasting relationships with their local communities.
I provide Digital Marketing Consulting solutions with a much better footprint to positioned your business better than your competitors.
As your Social media consultant, I have insight on SEO, Instagram, Facebook marketing, YouTube, Twitter & full-scale digital marketing with over 6+ years to manage your Local Business

Let's Talk. Let's take your business to the next level!

More


contact


Facebook


Linkedin


Instagram


Wordpress


Pinterest