How I can help with Your Facebook Marketing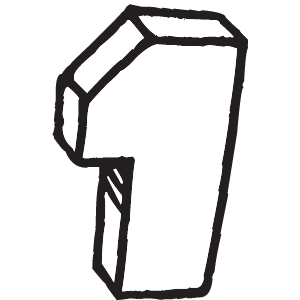 Expert guidance
Stay up to date on the latest features and get strategic advice to help make your ads more effective.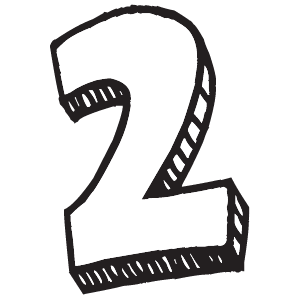 Best practices
From ad objectives, to targeting and measurement, discover new strategies used by similar businesses in your market and industry.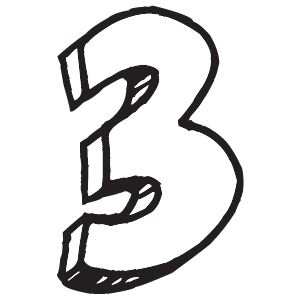 Tailored to you
Whether you have a small or a big business, our team can help you learn and grow your advertising into conversions.